CMC Markets – Online Share Broker
Trade Listed Securities with an Award Winning Stockbroking Platform
Execute Trades fast on a streamlined reliable stockbroking platform
Superior research and charting for share market investing. A Stockbroking platform that has been officially recognised as the best.*
*Awarded Best Online Trading Platform by Shares Magazine in 2014.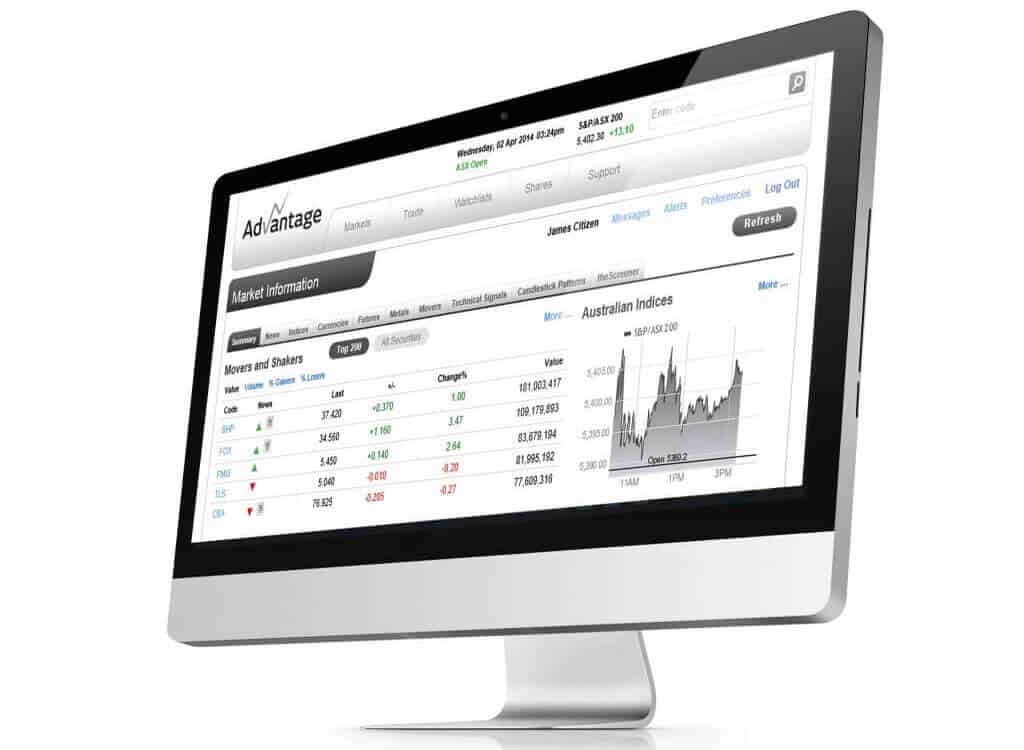 Placing Limited Buy Orders
The Mechanics
1. You should already have a CMC Markets account established by Supervision. If you do not have an account please complete the form at the bottom of this page. There is no joining fee for CMC Markets accounts. Supervision will take the work out of establishing a CMC account.
2. You can access your online broking account through Super Gateway. Login using the username and password that you have already received via email.
3. When you enter your trading platform you will see your current bank account balance so you know how much you can spend.
4. When you trade, the details of that trade will be automatically sent to Supervision and updated on your online portfolio.
5. When settlement is due, a transfer of money will occur automatically – no manual transfers of money.
6. At tax time, Supervision has access to the documents that belong to each and every trade. We will forward those documents to auditors so that you need not send them to us.
Why invest in Shares & Listed Securities?
Share investments or listed securities are an integral asset class in a diversified investment portfolio.
For this reason Supervision SMSF enables clients on all three service packages to access online trading of investment shares.
Australian Shares to invest in extend to all ASX Listed Securities which include but are not limited to:
All ASX Listed Shares
ASX Listed Options
ASX Listed Warrants
Exchange Traded Funds
Exchange Traded Commodities
Listed Investment Companies (LICs)
Listed Trusts
Any other Securities Listed on the ASX
Supervision SMSF does not provide restrictions in regards to which securities are traded on the ASX. You have the full list of ASX listed securities for consideration. Supervision does not provide any advice or recommendations on which shares to invest in. We help facilitate your transactions by connecting your cash account and share trading account and streamlining the data flow to provide updated reporting.
Get Started – CMC Markets