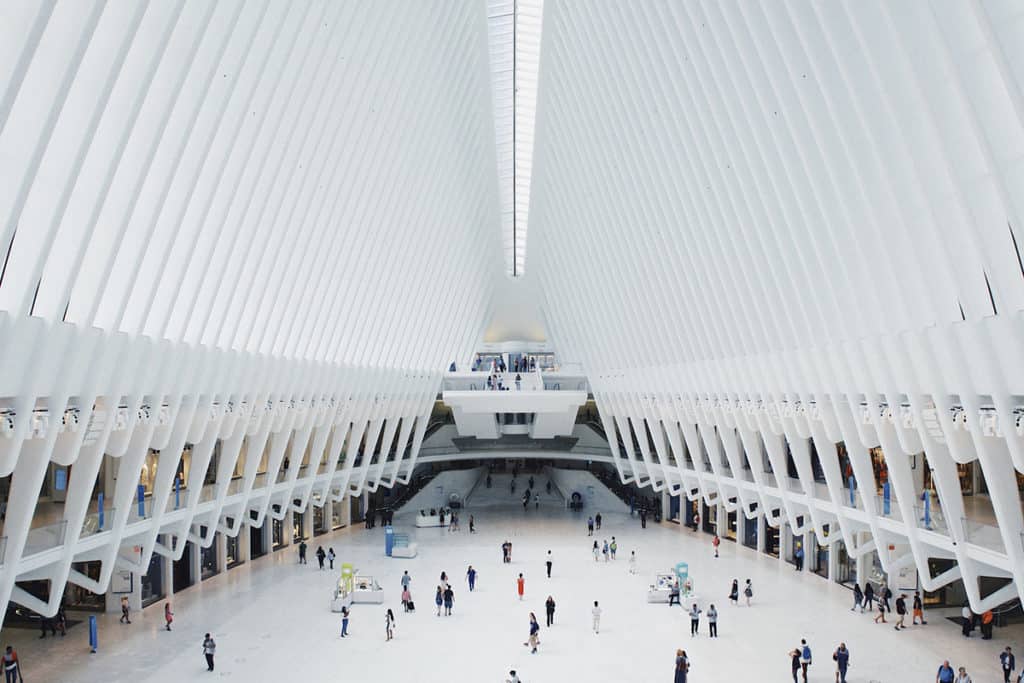 All of the elements of Wealth building in a simple easy to use efficient service.
Supervision Group has a highly experienced team of professionals with one goal, to improve how you interact with your Business, Super, Personal Finances and Investments to grow your wealth. We know what it takes to grow and thrive in today's fast-paced economy.
Bookkeeping
At Supervision we provide bookkeeping services to our clients day in and day out, We know the advantages of completing accounts real time and pride ourselves in doing so. 
This enables your business or investment portfolio to take staps to either reduce your tax or improve performance as you go, not 3-6 months after the event.  Managing Cashflow and debtors real time is essential in today's business environment.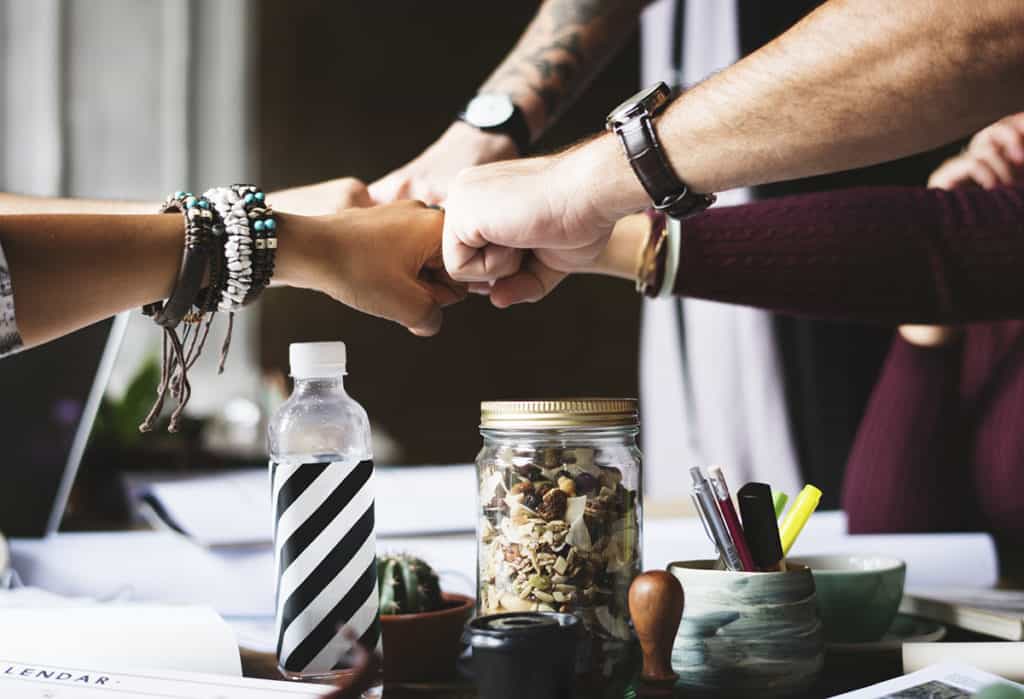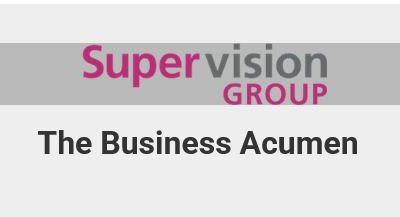 This year, Supervision Group is excited to celebrate 20 years in business. Established in 2002, Supervision is motivated to help you and your business make informed decisions without worrying about the little things. As the pandemic continues into its third year, we...
read more