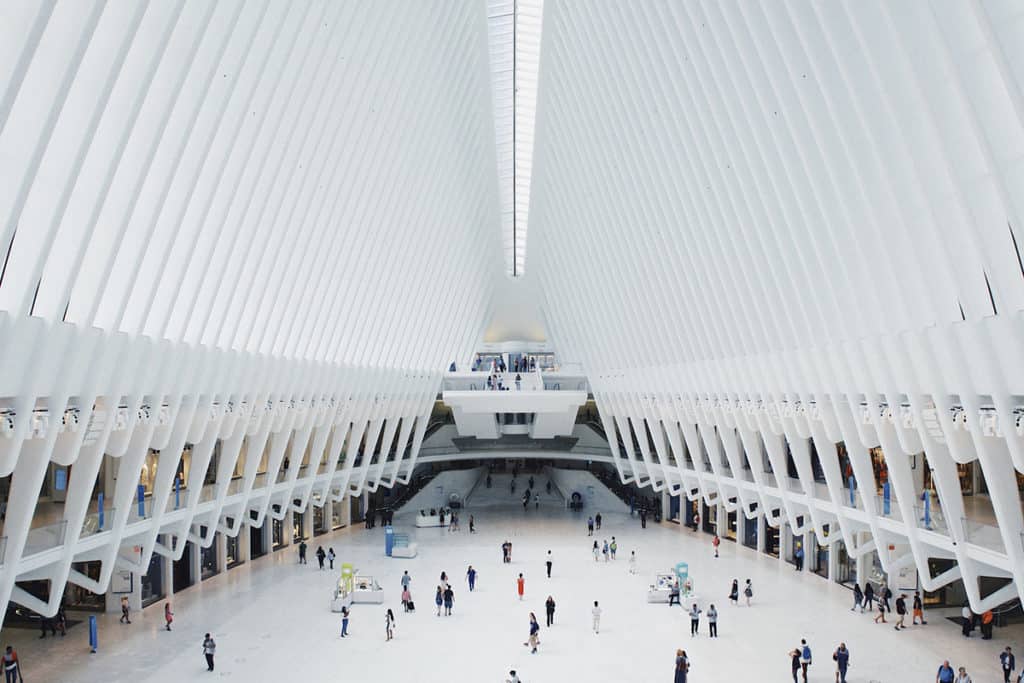 All of the elements of Wealth building in a simple easy to use efficient service.
Supervision Group has a highly experienced team of professionals with one goal, to improve how you interact with your Business, Super, Personal Finances and Investments to grow your wealth. We know what it takes to grow and thrive in today's fast-paced economy.
Bookkeeping
At Supervision we provide bookkeeping services to our clients day in and day out, We know the advantages of completing accounts real time and pride ourselves in doing so. 
This enables your business or investment portfolio to take staps to either reduce your tax or improve performance as you go, not 3-6 months after the event.  Managing Cashflow and debtors real time is essential in today's business environment.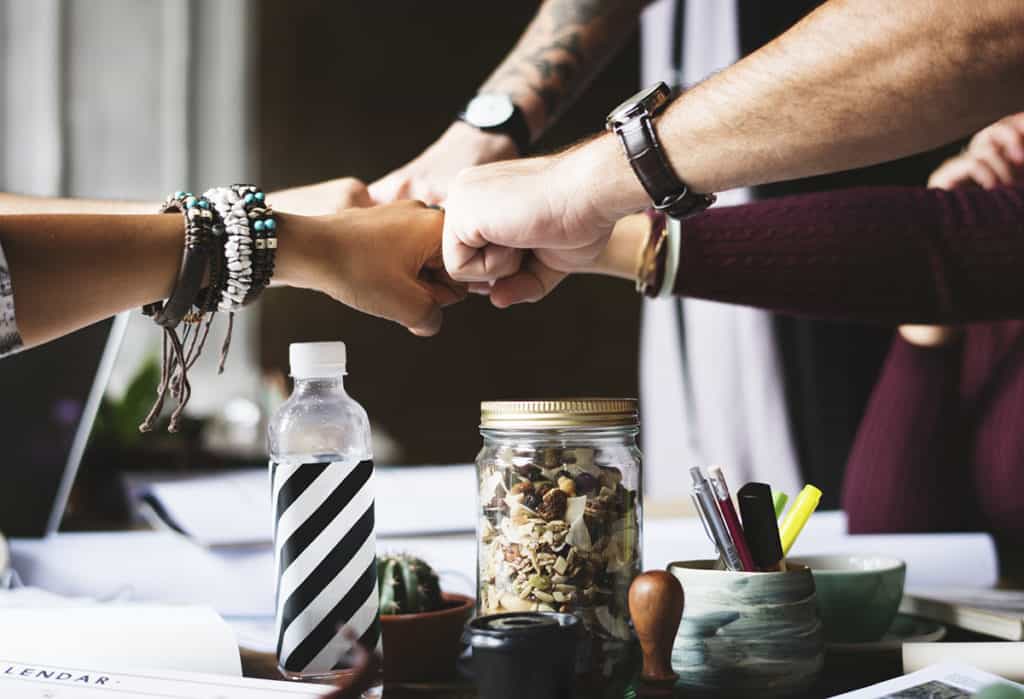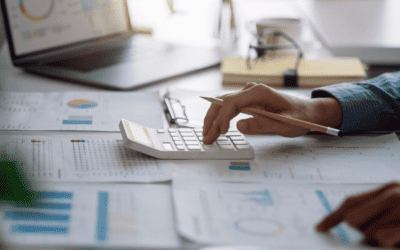 As a small business owner, it is often overwhelming to juggle multiple tasks throughout the day. From overseeing employees and managing finances to making critical long-term decisions, the demands of running a business can be time-consuming. If you aspire to expand...
read more