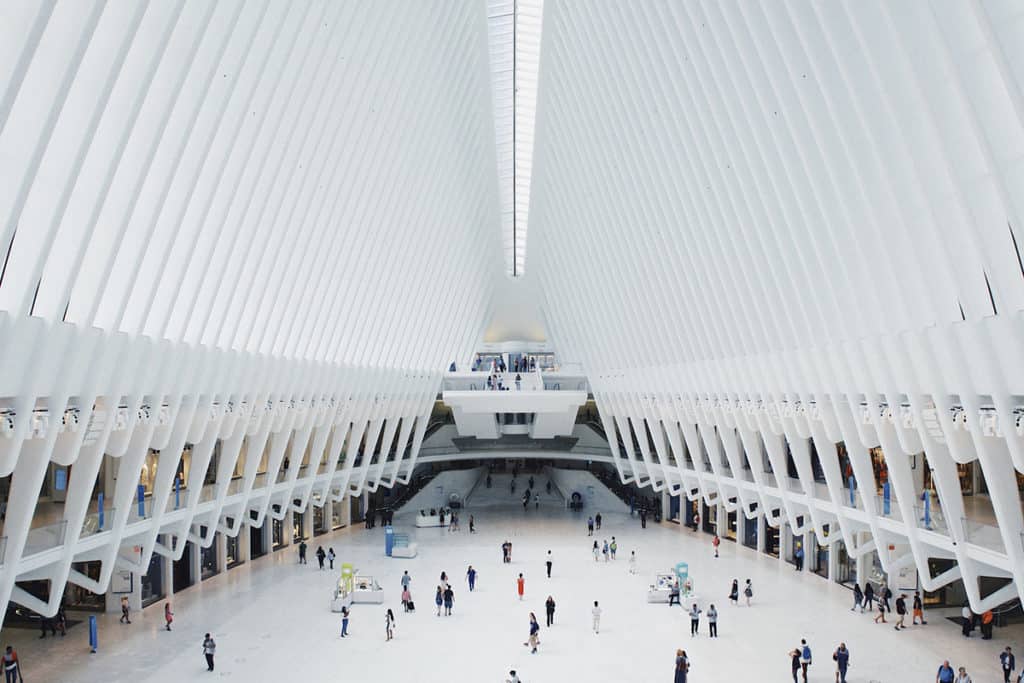 All of the elements of Wealth building in a simple easy to use efficient service.
Supervision Group has a highly experienced team of professionals with one goal, to improve how you interact with your Business, Super, Personal Finances and Investments to grow your wealth. We know what it takes to grow and thrive in today's fast-paced economy.
Wholesale Bookkeeping
At Supervision we are equipped to service Accounting practises with our white label done for your bookkeeping services.
We provide all of your bookkeeping requirements under your umbrella but with our staff. This allows you to work on value-adding your accounting services to offer to your clients.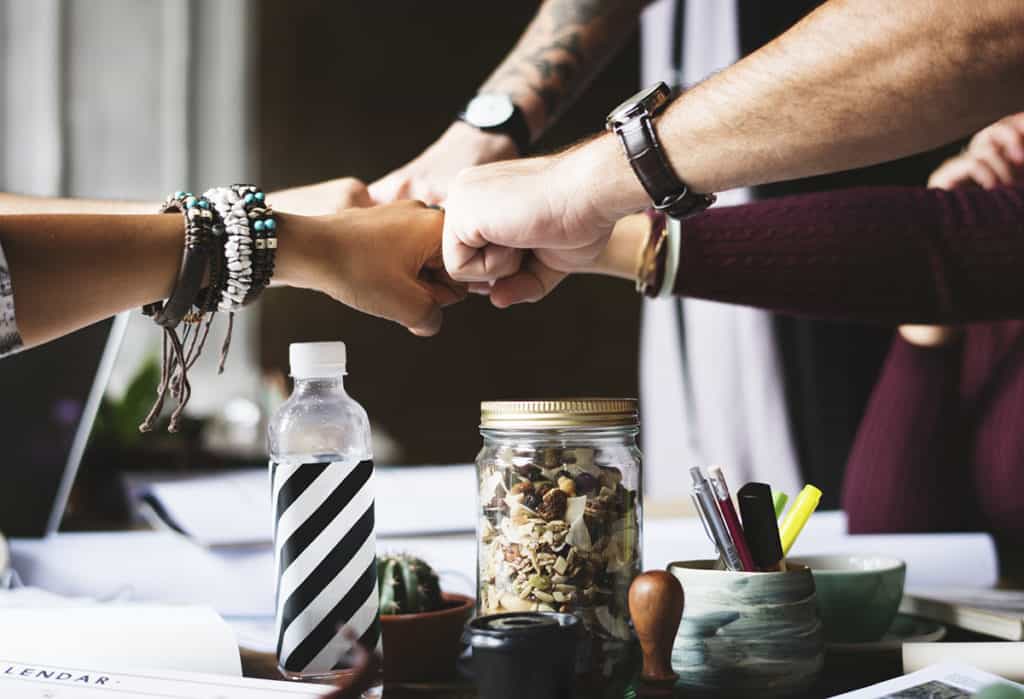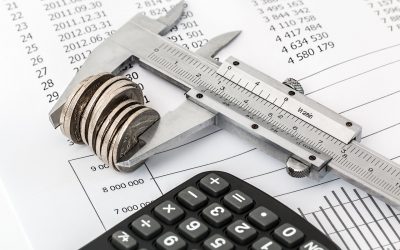 Having a detailed and accurate budget is a must if you want to build a thriving, sustainable business. But how, exactly, do you create one. Make payment terms for clients short, but extend those with vendors as far as possible. Making sure you send a correct invoice...
read more