Our wholesale bookkeepers work seamlessly with your accountants as a part of your team. Not only do we serve to make the financial position of your clients more visible, allowing you to undertake the accounting services that they expect from you – but all the while we do this at no hassle and uncertainty to you and your process.
Our bookkeeping solutions ensure access to real-time information that will help you set up plans for your clients to better handle pressing market conditions and business issues.
For more information and how we can work for your accounting business please book a time by completing the form on this page.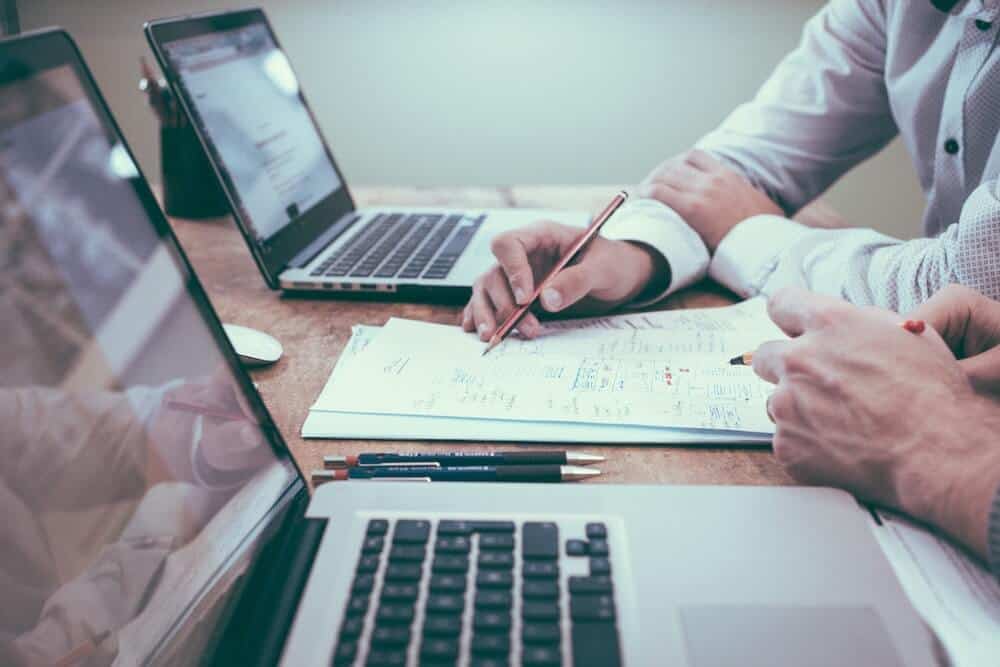 Talk with an expert
Have a question or need more info? Complete the form and one of our Business Cashflow experts will be in touch to help.