Why we provide this service
People spend their lifetimes striving to provide for their families and build a retirement nest egg. Why go to all that effort if you and your loved ones don't maximise taxation concessions and protect the capital from claims, taxation, government intervention and family disputes?
Created for Advisers by Advisers
As an adviser you have significant responsibility. If it is not your speciality, it is understandable that your clients Estate Planning matters are left to last, often not dealt with at all or attended to by a third party without input from or feedback to you. Supervision provides a uniquely adviser focussed professional estate planning service. Understanding and valuing the trusted relationship, you hold with your client, we include you as much or as little as your client needs and wants you to be involved. We act as an advocate for your client to achieve their estate planning goals. Upon completion we hand your client back with a professional estate planning plan that makes you look great.
Mission
Our mission is to help Accountants and Financial Advisers to provide a caring advocate for their clients to create the estate planning certainty they crave. Our highly trained team will guide your client through the whole Estate planning process, involving you along the way.
The Opportunity
In the unlikely event and when possible, our Estate planning team will work with you and your clients to mitigate any nasty surprises and assist you expand your sphere of influence to your client's children and other family members. Imagine the bonds that can be strengthened over multiple generations by making sure wealth is transferred smoothly to the next generation. During this process we will also be conscious of identifying new professional services your client may want your help with.
Our Commitment to Value for Money
We step into your client's shoes, working for them to provide outstanding value for money and unlike some estate planning professionals, our aim is to implement wholistic strategies that last a lifetime, avoiding unnecessary professional fees.​
So to secure your future, get in contact with us today.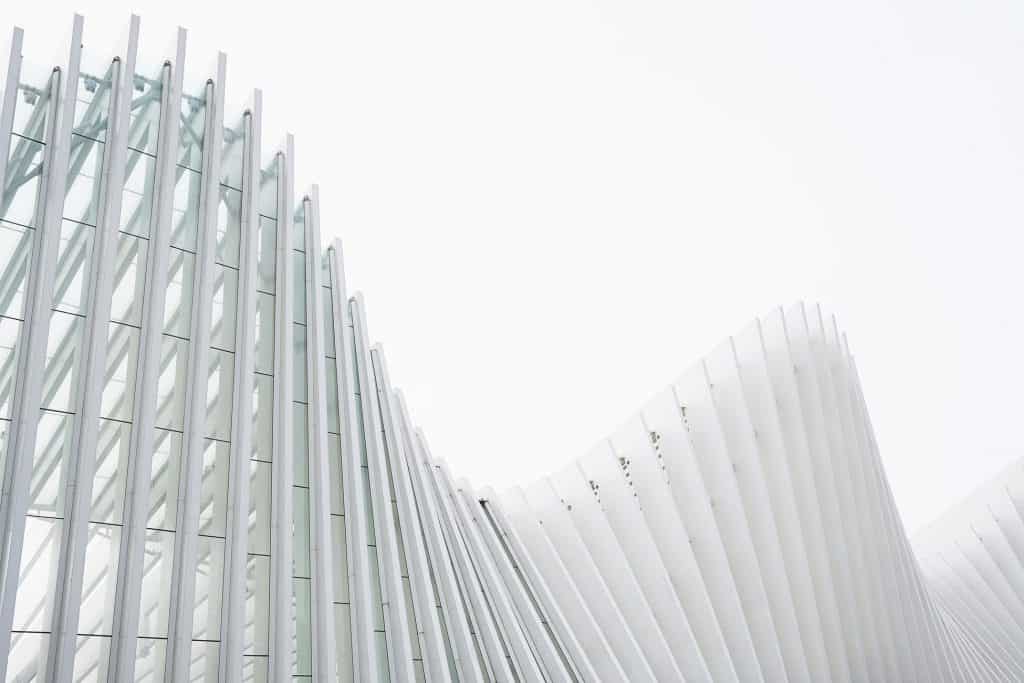 Talk with an expert
Have a question or need more info? Complete the form and one of our Estate Planning experts will be in touch to help.