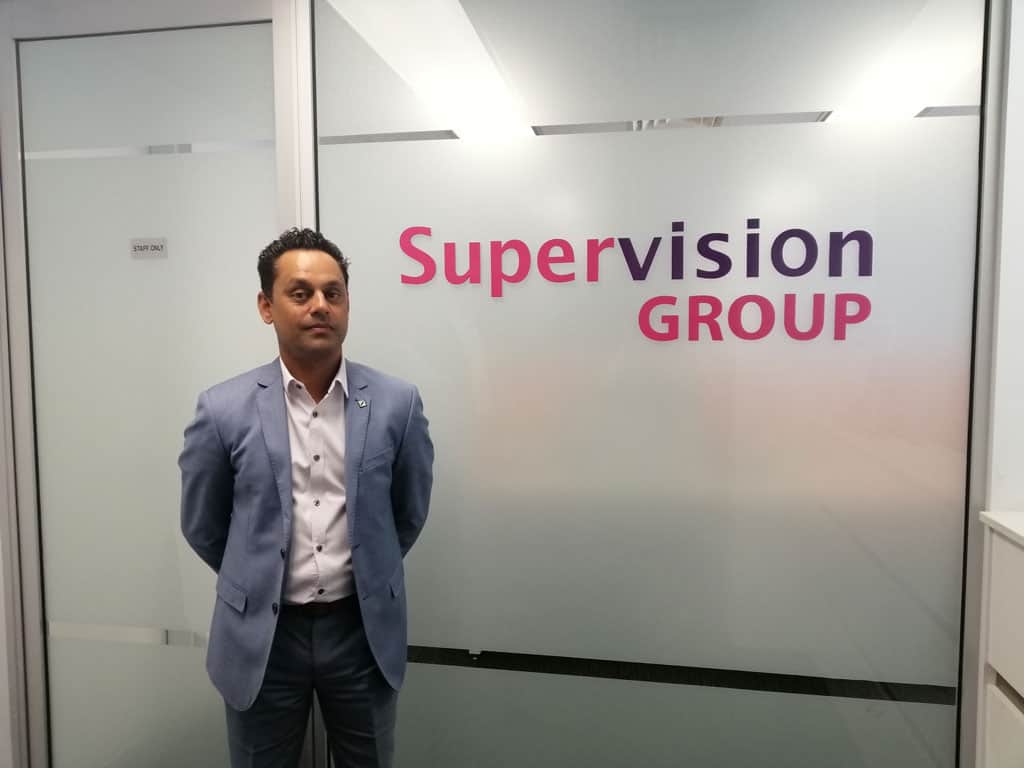 Since establishing Supervision Group in 2002 we have had a consistent vision to "Empower others to make informed decisions, achieve excellent results and to ultimately live their dreams"
Initially we focused on providing low cost online services to the trustees of SMSF's, which grew quite quickly. Back then using data feeds and keeping SMSF accounts up to date monthly let alone daily was unique. SMSF clients who ran businesses would often ask the question could you also keep our business accounts up to date in a similar manner.
Initially we resisted to offer new services to avoid any degradation to our SMSF services but as time passed and technology progressed, we decided that we could offer a similar service for business owners.
To that end we started our business services journey by assisting existing clients with bookkeeping services to keep their accounts up to date daily, weekly, or monthly as required by the client. This service also incorporated the end of year tax and accounting work.
The efficiencies of both being completed create efficiencies and cost savings to the business owner.
Accountants are typically looking in the rear-view mirror at what has taken place last quarter or last financial year. Often business owners are making decisions way too late.
That is where we had a vision to keep business accounts up to date daily so that business owners could login daily knowing exactly where their business stands whether it be payables, receivables, profit and loss, balance sheet, payroll, and superannuation.
We started with one highly experienced accountant and a bookkeeper. Clients grew, the need for resources grew and in order to provide this division with scale we embarked upon the acquisition of a local well-established accounting practice in 2016.
Because of our desire to incorporate the latest in technology offerings when establishing Supervision, we became very adept at outsourcing. Utilising the cloud, we successfully began employing bookkeepers and tax professionals from overseas to do a lot of the back-office requirements. In many cases we were able to flow a lot of these savings onto our clients and were buoyed by their satisfaction levels.
As part of the accounting business acquisition, we inherited many businesses with internal bookkeepers or traditional external bookkeepers who attended their office once a month or quarter. As we delved deeper into the needs of our small and medium business clients, the need for quality bookkeeping kept surfacing as a frustration our clients were experiencing. In keeping with our vision, the evolution into offering cloud based bookkeeping solutions for our clients simply made sense and flowed.
Often a business can save tens of thousands of dollars by outsourcing their bookkeeping and payroll function. They can potentially further save tax and accounting fees due to improved efficiencies.
We have continued to grow this part of Supervision and now sit poised to acquire suitable accounting and bookkeeping practices whose clients would benefit with the scale, support, and know-how of Supervision.
Reflecting upon the stability and growth of Supervision (employing 23 plus people), with 20-plus years in business, we feel that we have an enormous amount to offer similar minded entrepreneurs. Whilst we are confident in what we offer in SMSF, Tax, Accounting and Bookkeeping services, we have a strong desire to help entrepreneurs who like us have taken the risk to put it all on the line to achieve their vision.
Like you, we know that simply having a passion for what you do, will not get you through the myriad of business roadblocks and challenges that are thrown up along the way. Like you, we have had to evolve, transition and pivot numerous times in attaining our scale and growth. It is with this backdrop in mind that we are excited to announce our new Supervision offering being Growth Business Advisory.
Aimed at entrepreneurs who have been in business for 3 plus years, or experienced executives taking the plunge into their own business but wish to build a business of scale, our Growth Business Advisory services will be of value.
We feel well placed to offer this because in our 20 plus years, we have recruited extensively, outsourced and offshored services, acquired businesses, capital raised for ourselves and clients, implemented technology-based solutions to a range of services and charted a steady plan to substantial scale and growth. All likely scenarios you are or will be faced with as your business evolves.
Very few if anyone has all the skills, experience or know how to navigate efficiently through all the key areas of a successful business. These areas include Sales and Marketing, Operations, Human Resources, Distribution, Finance, Insurances, Corporate Governance and Strategy.
We know that entrepreneurs like you require this advice and support but are unsure where to go. Yes, life coaches play a part, so too business coaches, many opt to discuss things with their accountant, and this is okay. But have they ever had to navigate the murky waters of business that you are grappling with?
Needless to say, we have and can provide the ear, advice, and guidance growth minded entrepreneurs like you are so desperately in need of.