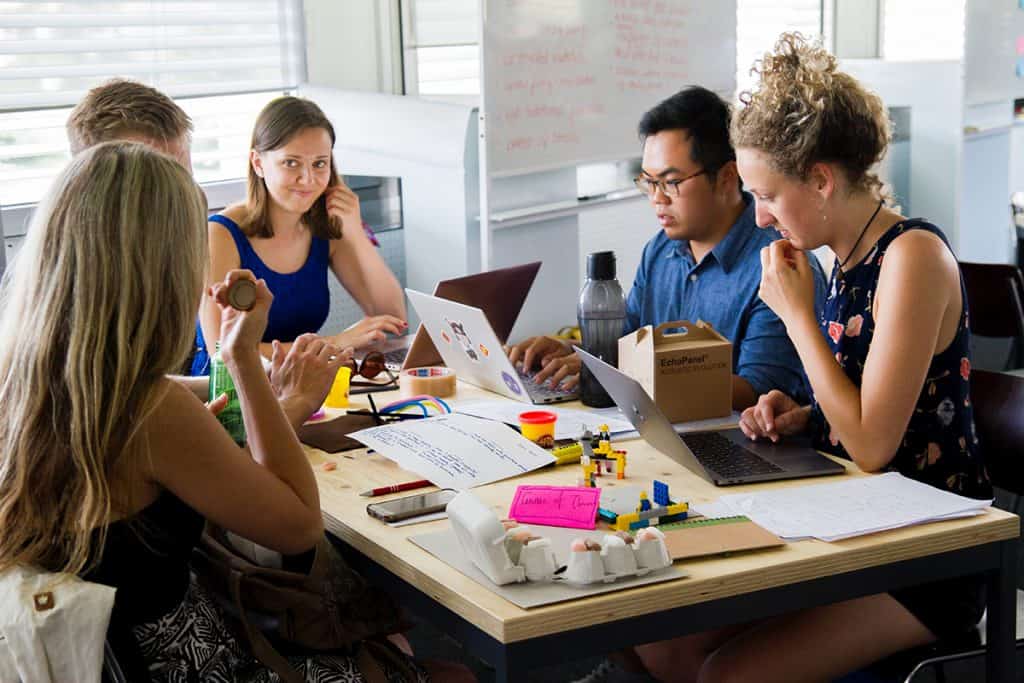 Building a business advising clients is not easy. It takes hard work, determination, and expertise to not only provide services, but stay up to date with clients' needs and expectations.
Supervision was created to allow advisers, accountants, and their clients to concentrate on making the right investment and business decisions, not worry about administration and bookkeeping. We set out to deliver SMSF accounting and bookkeeping the way it was meant to be – "Real Time".
Our expert SMSF accounting team keeps your clients SMSF up to date with compliance requirements and the latest rules and technical changes. Our scale also allows us to provide outstanding value for money services so clients can grow their wealth quicker. Financial advisers and accountants can concentrate on their core business and get the answers they need in a hurry.
We also identified that many accountants are spending massive amounts of time and money "fixing up" poorly constructed accounts and then having difficult conversations with clients about fee overruns. To solve this issue, Supervision have created an experienced team of outstanding bookkeepers that have been trained by accountants for accountants. No more fighting with your client's bookkeepers. Add bookkeeping to your service offering today and get better results for your clients immediately.
With the pace of change and the speed of client's requirements can your business not afford to create a lasting partnership with Supervision, your experts in SMSF and Bookkeeping?
We Work With You To Provide:
Our Approach
We cater to wealthy individuals, mid-sized businesses and startups and understand that you want support and affordable compliance.
We undertake a comprehensive diagnostic analysis of your personal and business situation. Taking into account your goals and objectives we craft with you a solution that not only sets you up for the future but enhances your day to day cashflow so that you can afford to live the life you deserve.