Business & Personal Loans
If you have lending requirements for Business or Personal needs, Supervision has sourced some wonderful finance specialists that are able to help you get your finance over the finishing line.
These professionals have the knowledge, experience and skills to get the job done right the first time and get you to the starting line much quicker.
Whether you are a Supervision client or not, we can help you to achieve your broking solution for SMSF loans.
Why Choose a Supervision Endorsed Broker?
As experienced Accountants we know how important it is to get the right person helping you
We have narrowed down the best over time so you get it right the first time
Our Brokers have met our Strict Selection Criteria
Supervision Endorsed Finance Brokers
To Engage one of these specialists, please read the profiles, select your broker and complete the form below.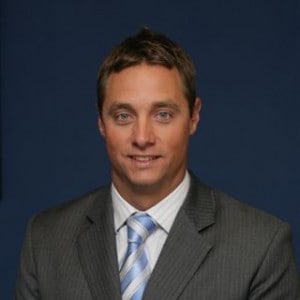 Antony Thornton
ATFIN Finance
ATFIN was established in 2004 to provide a personalised and service orientated approach in assisting individuals, families and small to medium businesses with their finance requirements.
The business founder Antony Thornton has worked in the finance industry for over 20 years, has a Bachelor of Commerce Degree from the University of Western Australia (Majoring in Accounting and Finance) and is a qualified CPA. His background in Accounting and Audit combined with extensive Corporate Banking experience provides the necessary skills for him to be able to provide comprehensive mortgage advice.
ATFIN is a Certified Broking Business registered with the Mortgage and Finance Association of Australia.
We are able to assist with the provision of home loans and investment home loans, self managed super fund loans, equipment and motor vehicle finance and business/commercial loans.
Our approach to dealing with clients is simple and we focus on creating long term relationships built on trust and loyalty. We act honestly and diligently, always in your best interest and provide a high level of reliable service.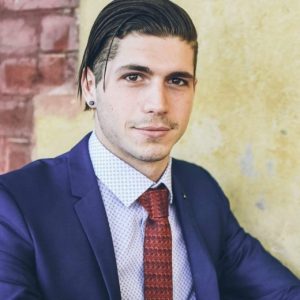 Reece Sacino
Equitas Mortgage & Finance
Reece has been in business for himself from the age of 17. Reece has taken his ambitious, motivated and hardworking attitude into his broking career which he commenced under the watchful eye of WA's top brokers.
Equitas Mortgage & Finance, was formed with the small business owner in mind. Reece understands what it takes to be in small business and will work tirelessly to help you achieve your lending goals.
Reece has a Bachelor of Commerce, double major in Accounting and Finance from Curtin University.
Finance Broker Application